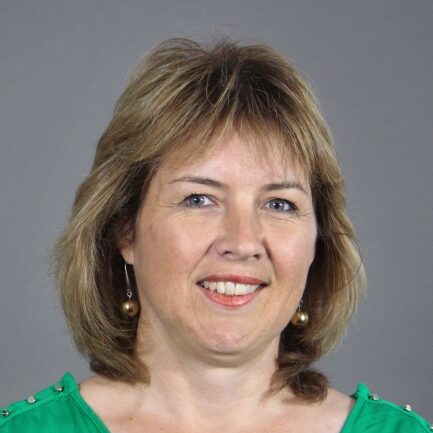 Shelly Mitchell-Jenkins - Chair
Shelly Mitchell-Jenkins (BBS FCA CMInstD) is a Fellow Chartered Accountant and Chartered Member of the NZ Institute of Directors.

Shelly is a Director of Colbert Cooper Limited, a chartered accountancy practice located in Levin, providing business, accountancy and tax services to clients throughout the region and across NZ. She is currently Chair of the Eastern and Central Community Trust and is a Trustee of Horowhenua based charitable trusts; Levin Charitable Trust and Horowhenua Scholarship Trust. Previously she has served as independent director of Oxford Finance Corporation Limited, elected District Councillor for the NZ Institute of Chartered Accountants, Trustee of the Life to the Max Horowhenua Trust, Trustee of Horowhenua Events Centre Trust and on the Board of Nature Coast.

Brought up in Whanganui and with a BBS from Massey University, Shelly worked for Audit NZ and the Office of the Auditor General before spending several years in Japan and then settling in Levin in 1996.

Shelly was appointed a Director of Electra in 2014, and was appointed Chair of Electra in July 2019.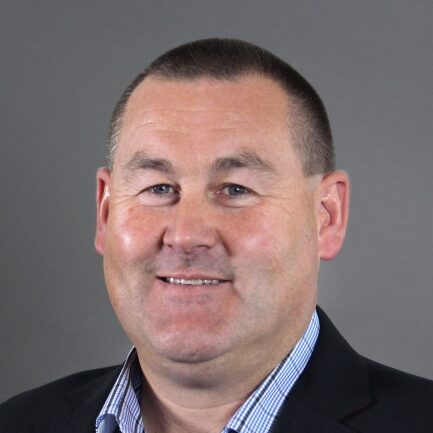 Chris Dyhrberg - Director
Chris has held several executive roles within Telecom New Zealand and Chorus New Zealand. He has experience across multiple disciplines including commercial, strategy, marketing, product management, industry and stakeholder management, engineering and infrastructure build and has worked in the ICT, health, education, local government and electricity sectors.

Chris is currently the Acting Chief Executive at Palmerston North City Council and is also a trustee on the Kapiti College Board of Trustees. He holds degrees in law and commerce from Otago University and is a Member of the Institute of Directors in New Zealand.

Chris was appointed a Director of Electra in 2014 and Chair of the Health & Safety Committee in 2018.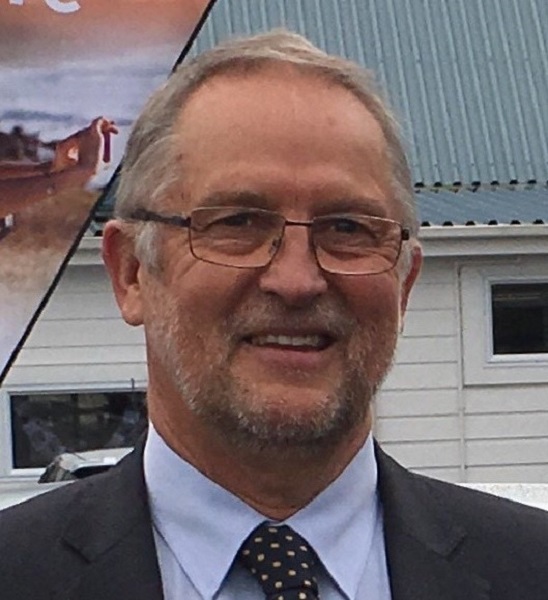 Mike Underhill - Director
Mike Underhill has had a range of governance roles in the energy sector. He is currently a Director of Network Waitaki Ltd, and has just stepped down as chair of the Security and Reliability Council. Previous director roles have included TransAlta NZ, Citipower and EECA.

Mike has had extensive energy sector experience as a chief executive including EnergyDirect, WEL Networks, EECA and TransAlata. He is passionate about energy efficiency and renewable energy, and is a strong promoter of electric vehicles (he owns two).

He has a degree in electrical engineering, a master's degree with honours in economics and has completed the Advanced Management Programme at Harvard.

Mike has strong family roots in the Horowhenua and he and his wife spent some years on Volunteer Service Abroad in Samoa.

Mike was appointed as a Director of Electra in August 2018 and Chair of the Risk & Audit Committee in August 2019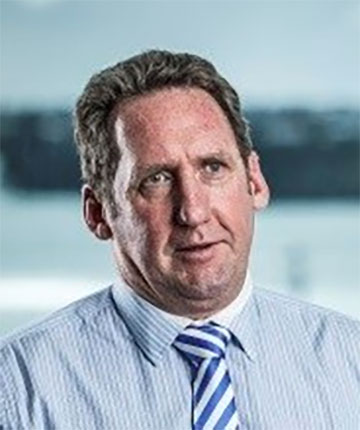 Scott was the founder and CEO of GreenButton, an award winning global cloud computing software company. GreenButton was acquired by Microsoft in May 2014 and Scott now works with other Hi-Tech companies that are expanding offshore. During his time at GreenButton the company won many accolades including NZ Emerging Hi Tech company of the year, Fastest Growing Tech company in the Deloitte Fast 500 and a number of Innovation awards. Scott was also a finalist in the Ernst & Young Entrepreneur of the Year awards in 2012 and named an "Innovation Hero" by the New Zealand Innovation Council in 2015.

Previous to his time at GreenButton, Scott was the NZ Regional Manager for Silicon Graphics, Chief Technical Officer at Weta Digital for the "Lord of the Rings" movies and Founder of the New Zealand Supercomputing Center.

Scott now sits of the boards of a number of technology companies, he is also writing his first novel on artificial intelligence and he is a New Zealand Trade and Enterprise beachheads advisor.

Scott was appointed as a Director of Electra in August 2019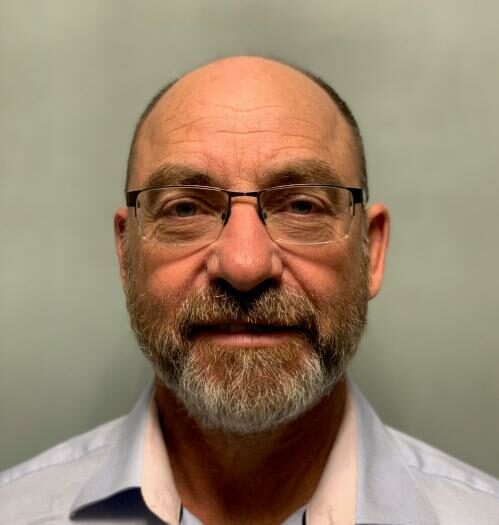 Steve Armstrong - Director
Steve's executive career spans 30 years of financial management.

Sector experience includes oil and gas, electricity, financial services, agriculture, property and encompasses listed, state owned, private and co-operative ownership models.

Steve works as a management consultant and independent director.

Steve was appointed as a Director of Electra in August 2019 and Chair of the Investment Committee in 2020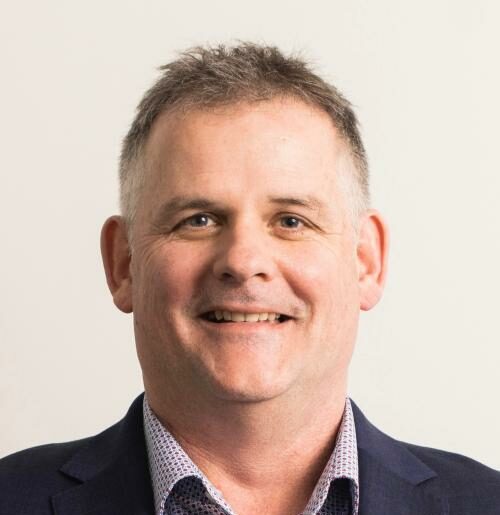 Jon is an experienced director and business consultant who has been involved in a number of strategic growth, regulatory and performance-based initiatives for infrastructure-related businesses in New Zealand and the Pacific Islands.

He also serves on the board of the Eastland Group Limited and its subsidiaries, Top Energy Limited, Ngawha Generation Limited and Hawkes Bay Airport Limited. Additionally, Jon is the independent chair of the Risk and Assurance Committee for Hastings District Council and the Audit and Risk Committee of Maungaharuru Tangitu Trust.
He is a Fellow Member of the Chartered Accountants Australia and New Zealand.

Jon was appointed a Director of Electra in August 2020.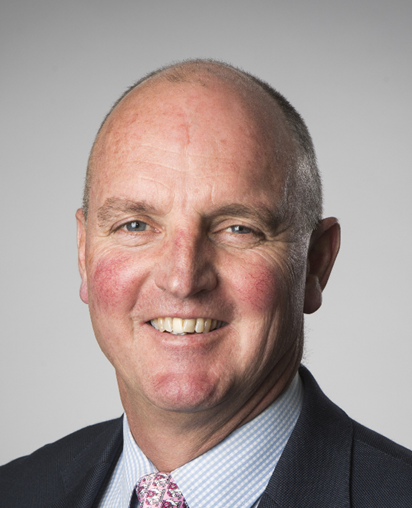 Murray Gribben - Director
Murray Gribben's investment experience spans New Zealand, Australia and the United Kingdom.

He was previously a director of leading property development and investment firm Willis Bond where he was responsible for capital raising and property investment. Prior to that, Murray was managing director of AMP Capital Investors, New Zealand's largest funds management firm. His responsibilities there included infrastructure, property and private equity investment in New Zealand. He has also held senior roles with Henderson Global Investors in the United Kingdom

Murray was appointed a Director of Electra in August 2020.