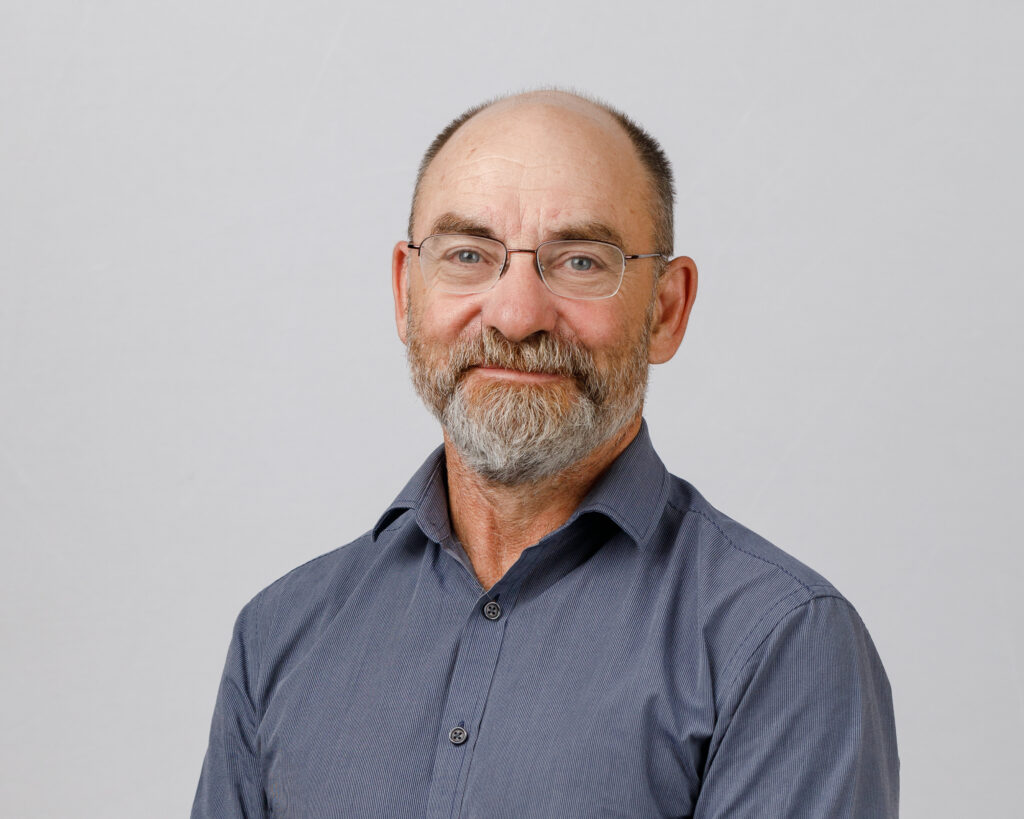 BCA, MBA, CA
Steve's executive career spans 30 years of financial management.
Sector experience includes oil and gas, electricity, financial services, agriculture, property and encompasses listed, state owned, private and co-operative ownership models.
Steve works as a management consultant and independent director.
Steve was appointed as a Director of Electra in August 2019, Chair of the Investment Committee in 2020, Chair of the Risk and Audit Committee in February 2023 and Board Chair in August 2023.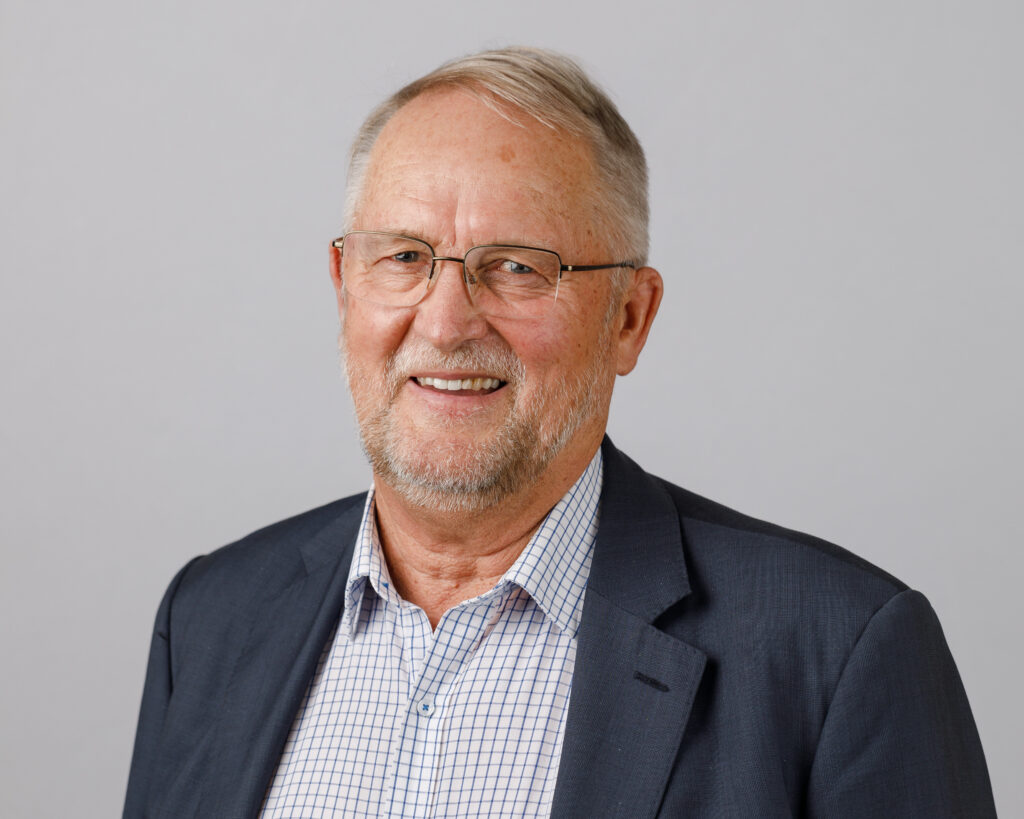 Mike Underhill - Director
BE(elect), MCom(Hons), FEngNZ, MInstD
Mike Underhill is a professional director and currently sits on the Boards of The Lines Company, Network Waitaki, Wellington Water and Herbert Gardens, and chairs Board committees in each of these   He is also a member of the Security and Reliability Council of the Electricity Authority.
Mike has extensive energy sector experience including 25 years as chief executive in EECA, TransAlta NZ, EnergyDirect and WEL Networks
He is passionate about energy efficiency and renewables and is a strong promoter of climate change mitigation
Mike has a degree in electrical engineering, a master's degree in economics and has completed the Advanced Managed Programme at Harvard. He is a Distinguished Fellow of Engineering NZ
Mike has strong family roots in the Horowhenua and he and his wife Teresa spent some years in Samoa with Volunteer Service Abroad
Mike was appointed as a Director of Electra in August 2018 and chair of the Risk & Audit Committee from 2020  to 2022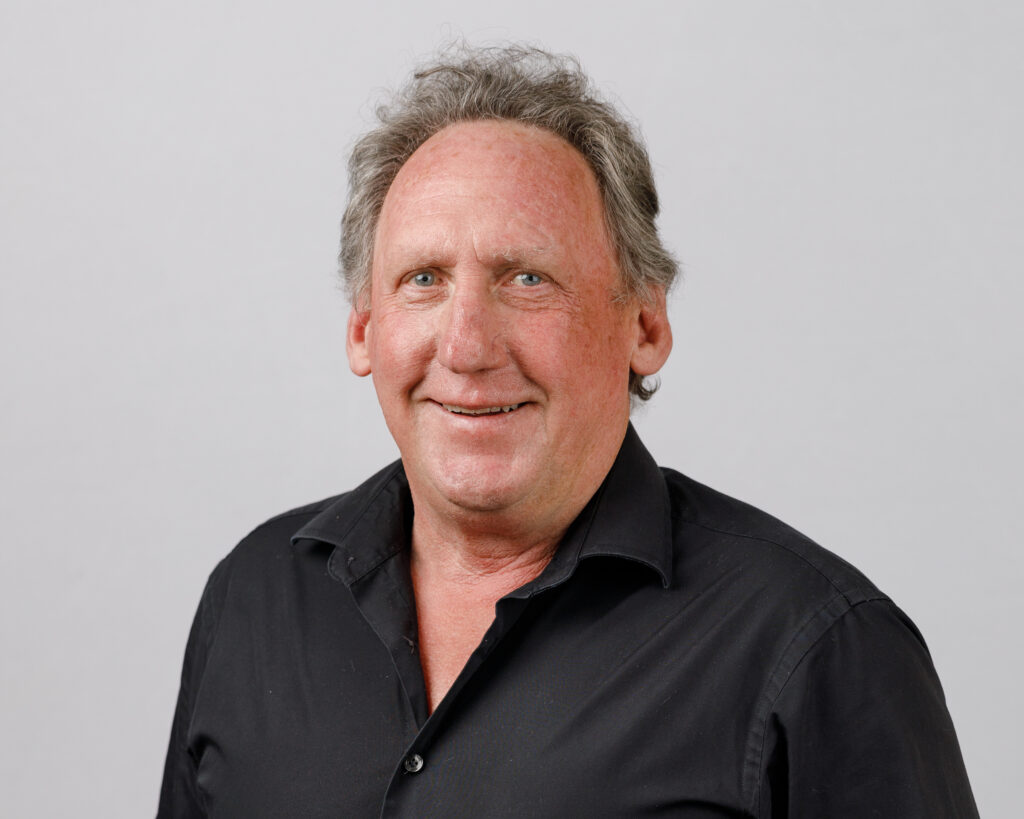 Scott was the founder and CEO of GreenButton, an award winning global cloud computing software company. GreenButton was acquired by Microsoft in May 2014 and Scott now works with other Hi-Tech companies that are expanding offshore. During his time at GreenButton the company won many accolades including NZ Emerging Hi Tech company of the year, Fastest Growing Tech company in the Deloitte Fast 500 and a number of Innovation awards. Scott was also a finalist in the Ernst & Young Entrepreneur of the Year awards in 2012 and named an "Innovation Hero" by the New Zealand Innovation Council in 2015.
Previous to his time at GreenButton, Scott was the NZ Regional Manager for Silicon Graphics, Chief Technical Officer at Weta Digital for the "Lord of the Rings" movies and Founder of the New Zealand Supercomputing Center.
Scott now sits of the boards of a number of technology companies, he is also writing his first novel on artificial intelligence and he is a New Zealand Trade and Enterprise beachheads advisor.
Scott was appointed as a Director of Electra in August 2019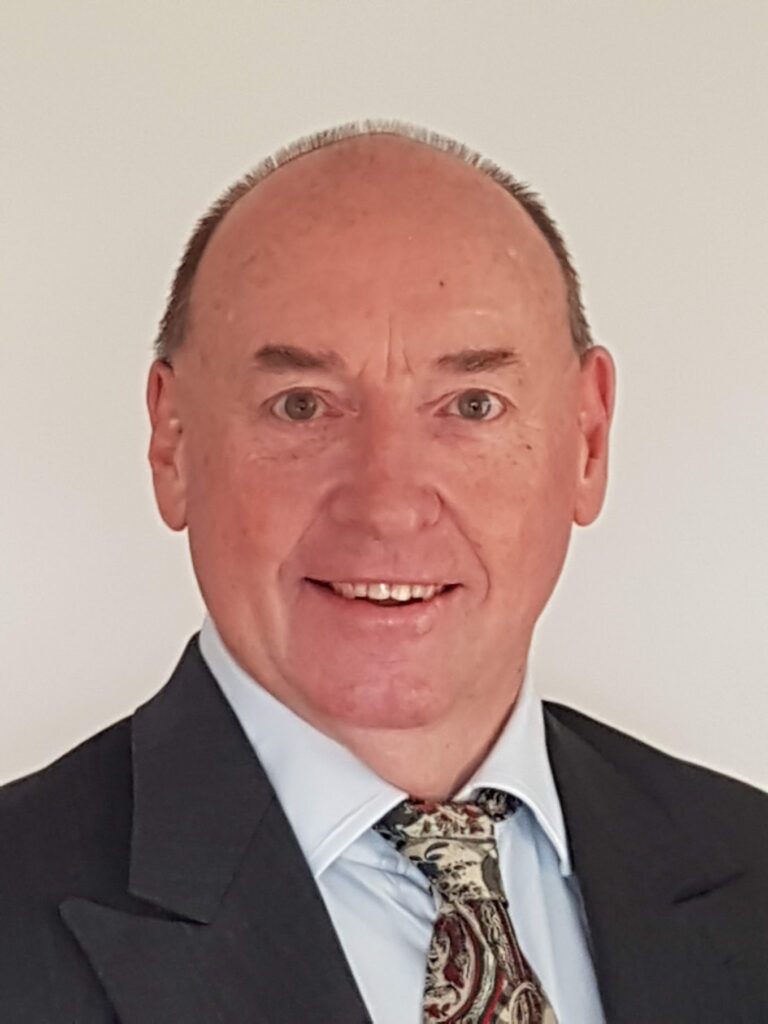 james carmichael - Director
BE,  FENZ,  CMInstD
James Carmichael has over 45 years' experience in the development of large infrastructural projects. Initially his involvement was as a professional engineering consultant, until late 1993 when he joined PowerGen plc in the role of Business Development Director South East Asia.   
From 1995 until 2001, Mr. Carmichael was PowerGen International's Regional Director Asia- Pacific with responsibility for the successful delivery of the company strategy, including green-field developments, acquisitions, project implementation, asset management, operations & maintenance, and bottom-line profit & loss of the company's power generating assets in the Region.  In addition, he held several Director's and Chairman's positions in PowerGen's various international investment and operating companies.
After PowerGen's divestment and exit from the Asia-Pacific Region in 2002, Mr. Carmichael, from his Auckland base, has been providing independent strategic advisory and consulting services to companies seeking to expand their business internationally. He has over 25 years of business experience in Asia, predominantly based from Malaysia.
Since 2005 he has held several governance roles including directorships on the boards of listed entities including, Ranhill Power Bhd (Malaysia) and Vector Ltd (New Zealand).
James Carmichael has a Bachelor of Engineering Degree from Canterbury University, is a Fellow of the Institution of Professional Engineers New Zealand, FIPENZ, (now referred as FENZ), and a Chartered Member of the Institute of Directors New Zealand (CMInstD).  He is an alumnus of the Columbia University School of Business.
James was appointed as a Director of Electra in April 2023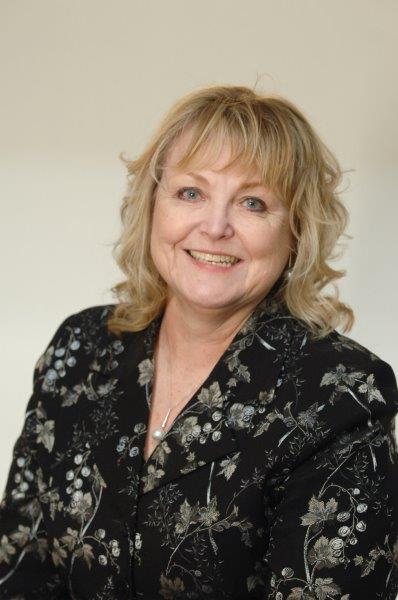 QSM, BA, MA (Hons), LLB (Hons), C.FInstD
Karen is a director and shareholder of the legal firm Donnell Sherry Ltd where she specialises in commercial and trust law. 
Karen has had 28 years' experience in governance in the Electricity Industry as a Director of Mercury Energy Ltd (1994-1999).  Karen was first elected to Entrust (formerly Auckland Energy Consumer Trust) in 1994 and was the longest serving trustee and a former chair of the trust when she stepped down in 2021.  She was one of two trustees appointed to the Vector Board to represent Entrust's interest from 2006 to September 2019.  During her time with Entrust and Vector Karen was a strong advocate for Entrust's consumer beneficiaries.  Karen was also the chair of Energy Trusts of New Zealand Inc from 2009 to 2022.  Karen is currently a director of the Energy Efficiency and Conservation Authority. 
Karen is a former director of the Auckland SPCA.  Karen is also a chartered fellow of the Institute of Directors in New Zealand and in 2014 she was awarded the Queens Service Medal for her services to the Electricity Industry.
Karen was appointed as a Director of Electra in April 2023